Fat Heads Farm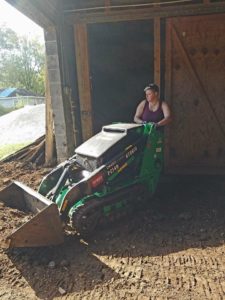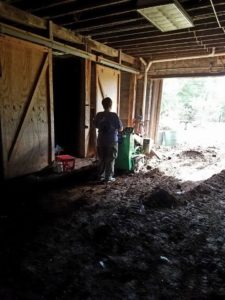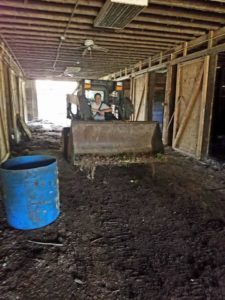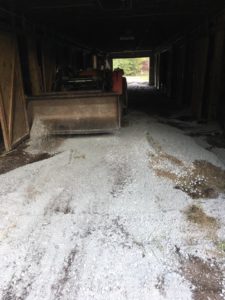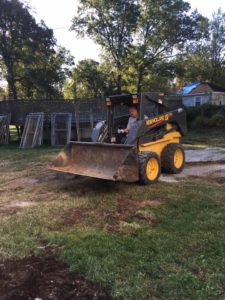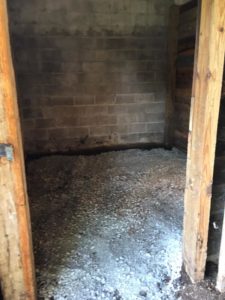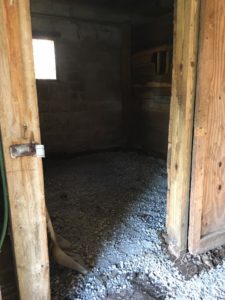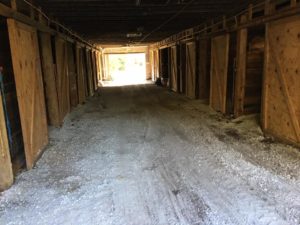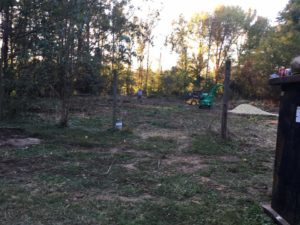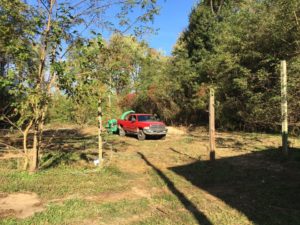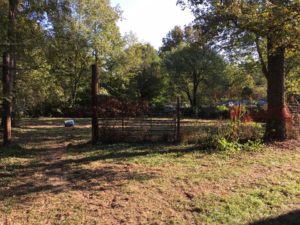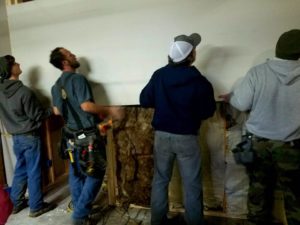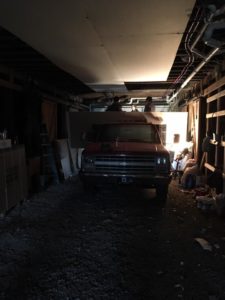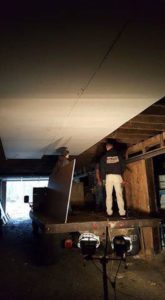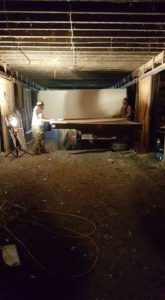 Fat Heads Rescue has obtained property for a facility. We will be converting a horse barn into kennels for FHR dogs. This facility will give us the ability to house numerous dogs. We plan to have 20 runs and 2 whelping kennels. The stalls are intact and can be used as a base structure, but the floor is currently dirt. We will need to have a concrete floor with drainage installed. The barn is 3600 square feet. The cost for the concrete floor will be around $14,000. We will then install kennel panels in each stall (2 kennels per stall). Finally, we will need to add fencing to the property to make the area secure for our dogs. Fencing and kennels are estimated at $22,000. There is plenty of room on the property to allow for expansion, play areas, pools, etc.
We are so thrilled for this opportunity! We appreciate your support! With your help, we can save so many lives!
We will offer recognition by placing "Sponsored by", "In Honor Of", or "In Memory Of" signs in the facility, on kennel walls.
$100-$499 – small plaque
$500-$999 – medium plaque
$1000-$1499 – large plaque
$1500-$1999 – XL plaque
$2000-$5000 – Name a kennel
Fat Heads Rescue is a 501c3 non-profit dog rescue. All donations are tax deductible